Our Mission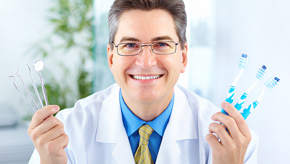 Watch Dental was formed in 2006 and is the union of two dental practices which have been operating for decades. Our passion is dentistry and our commitment is to our patients. We deliver the very best in modern dental healthcare to all of our patients and offer the flexibility and understanding to cater for everyone, whatever their goals.
Our Vision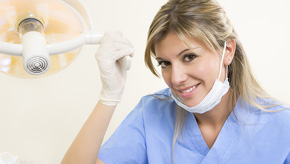 Our commitment to ongoing study in the field enables us to delvier the the most current treatments, effective and hassle free treatment options to our patients
We offer a full range of NHS services in addition to our private range of alternative and cosmetic treatments including modern dental implants, which are rapidly becoming the premium for replacing missing teeth. We also offer tooth whitening and a full range of cosmetic fillings, crowns and veneers.
The choice is yours…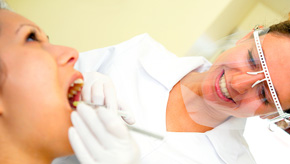 In this era of modern dentistry with multiple choices, materials and procedures, we know that its vital for our patients to become involved in the decision making process.
By involving you at every step of the way, we'll ensure that you get the result that you are looking for.
Practice Information Leaflet